SHBBHRS010
NATIONALLY RECOGNISED
ACCREDITED PROVIDE WAXING SERVICES
---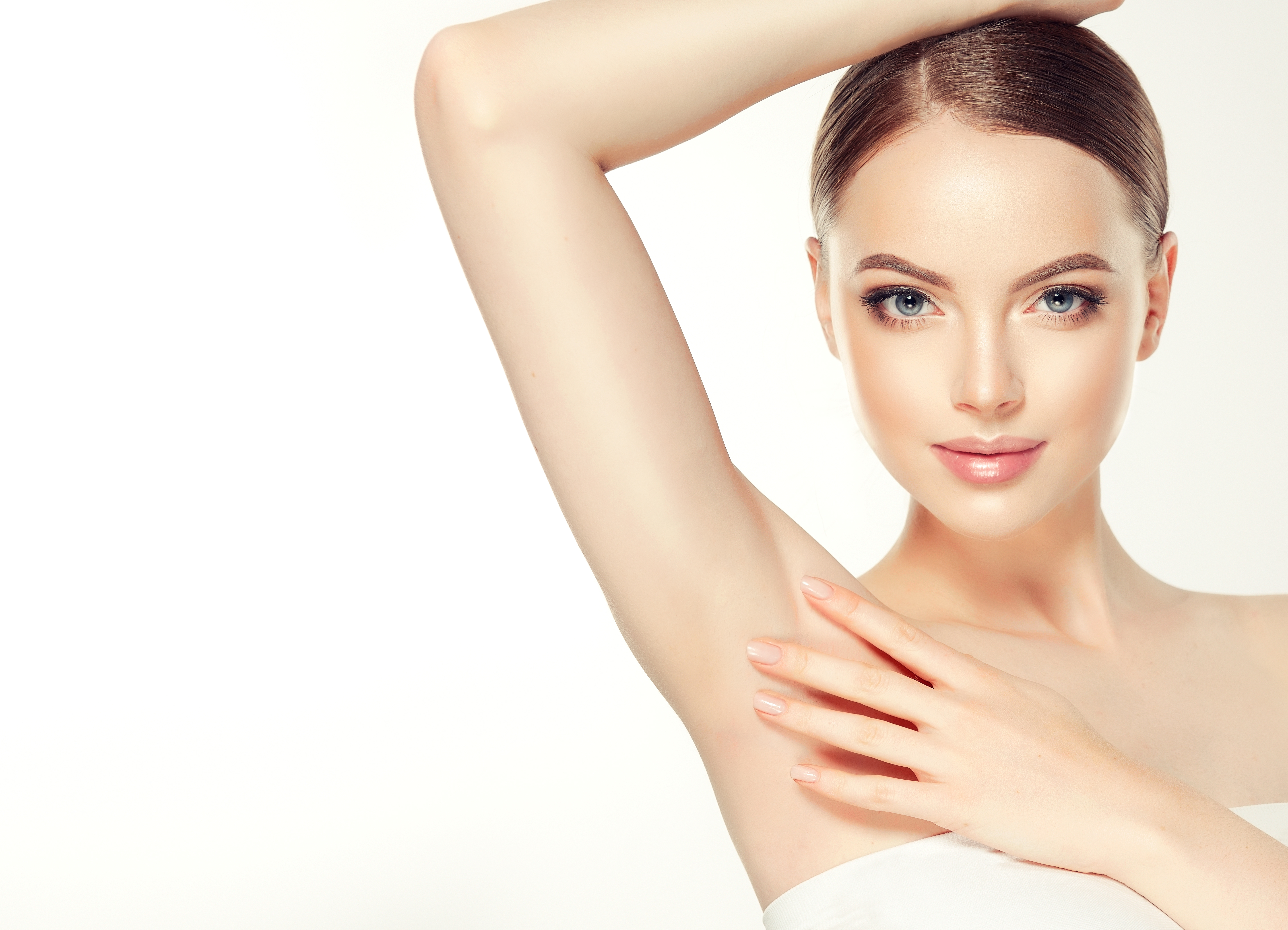 On Campus Dates:
Day Course Dates 2023: (9:30am-2:30pm)
Berwick Campus- Wednesday 15th, 22nd, 29th March and 5th, 12th, 19th, 26th April and 3rd May 2023
Night Course Dates 2022: (6pm-9:30pm)
Starting Dates: TBA
​​A Nationally Recognised Accredited Certificate is issued in completion
Course Name


SHBBHRS010- NATIONALLY RECOGNISED ACCREDITED COURSE
Accredited Provide Waxing Services

Course Code

SHBBHRS010

Locations



Berwick
Pakenham



Course Content




Training in application
Client Consultation
Safety Precautions
Pre & Post Care
Strip Wax Application
Hot Wax Application
Perform waxing service on following areas: Eyebrow, Lip, Underarm, Bikini, chin, sides of face, Arms and Legs.
Skin and hair analysis
Hair growth and patterns
Tweezing
Epilation and Depilation
Treatment outcomes
Aftercare recommendations and advice
Recording a treatment plan

Duration




On Campus:
1 x Online plus 7 On campus practical sessions plus 38 hours of placement perfortming waxing treatments



Models



On Campus:
You will require models for over this course duration. We can provide models if needed through our college models page.

If you need assistance with getting models for your course, please join our models page: https://www.facebook.com/groups/1101781379916070/



Course Cost



$1800.00




Payment Options

PAYMENT OPTIONS:
CCBT In House Payment Plan
Deposit of $200 then $1600 is paid off at $160 over 10 weeks
AfterPay and ZipPay
Both above options can be used to pay $1000 toward the course Remaining $800 can be paid off at $100 per week over 8 weeks via direct debit.





Kit
On Campus:
No Kit Needed

If interested in purchasing a kit for home practice. The kit can be purchased using the below link:
https://casey-salon-supplies.myshopify.com/products/lycopro-complete-duo-professional-waxing-kit?_pos=2&_sid=b2e9dc211&_ss=r

Kit that can be purchased as an extra
Lycon Precision Kit

LYCOpro Duo Wax Heater
LYCOdream Hybrid Hot Wax 1KG
SoBerry Delicious Strip Wax 1KG
Lycotane 125ML
Pre Waxing Oil 125ML
Tea Tree Soothe 125ML
Tea Tree Perfect 125ML
Wax Solvent 125ML
Ingrown-X-it 5ML
Lycon Slanted Tweezers (pink)
Lycon Tongue Depressors 100PK
Epilace Waxing Strips 250PC




By using the ENQUIRE NOW option, this will place an enquiry and the course consultant will contact you.