BEAUTY THERAPY
QUALIFICATIONS
---
At Casey College of Beauty Therapy, we offer four Beauty Therapy qualifications to suit individual needs.
We understand that students have different tastes and want to undertake a variety of units.
The way we have structured our course outlines enables students to choose different pathways from beauty therapy, spa therapy, nail technology, make up artistry, massage therapy and dermal therapy.

Casey College offers a variety of Study Options.


STUDY OPTIONS


On Campus Program
You prefer a structured learning environment. This program includes a structured on campus timetable with online theory component. Our timetables also allow students to upgrade to the next higher qualification with ease of transition.
Blended Delivery- Online/On Campus
This program is for those who prefer to do majority of their studied online and at your own pace. This program is a blend of on-campus and online learning.


Remote Learning Program- Online
If full restrictions for COVID19 come into place, a full remote learning program has been put into place to allow students to continue their studies with ease.

SHB50115 Diploma of Beauty Therapy - July - Term 3 2022 Intake - enrolments now open
SHB30115 Certificate III in Beauty Services- July - Term 3 2022 intake - enrolments now open
SHB40115 Certificate IV in Beauty Therapy- July - Term 3 2022 intake - enrolments now open
SHB30315 Certificate III Nail Technology- July - Term 3 2022 intake - enrolments now open

Applicants interested in enrolling for Term 3 July, 2022 intake are advised to apply early due.


Orientation Day- TBA

DIPLOMA OF BEAUTY THERAPY - SHB50115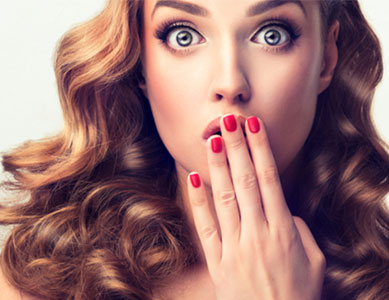 A VET STUDENT LOAN APPROVED COURSE

This qualification is for individuals who would like to expand their knowledge on beauty therapy treatments and services, specific to the Beauty and Spa Therapy.

Services including stone therapy massage, working in a spa therapies framework, spa programs, aromatherapy and reflexology massage, hot stones massage, Indian head massage and more.
CERTIFICATE IV IN BEAUTY THERAPY - SHB40115
CERTIFICATE III IN BEAUTY SERVICES - SHB30115
CERTIFICATE III IN NAIL TECHNOLOGY - SHB30315