BSBSMB404
NATIONALLY RECOGNISED
ACCREDITED UNDERTAKE SMALL BUSINESS PLANNING
---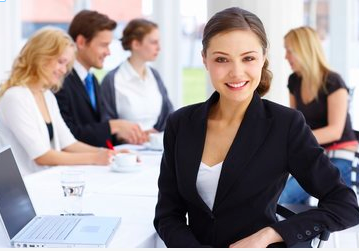 Self Paced Online Course:

​​​An Nationally Recognised Accredited Certificate is issued in completion.
Course Name

BSBSMB404- NATIONALLY RECOGNISED ACCREDITED COURSE
Accredited Undertake Small Business Planning

Course Code

SHBBHRS001

Online

Self Paced Online Course

Course Content

Setting up a salon from scratch
Research Marketing
Design a free website
Digital engagement- Social Media
Design and market a Facebook Business Page
Design and market an Instagram Page
Setting up and running a salon
Marketing methods and strategies to promote your business
Creating loyalty schemes
Creating promotional business materials
Home based business salon Vs Home Salon
Council Health and safety requirements
Research and develop an integrated business plan
Achieve business goals and objectives
Legal and compliance requirements
Delivering a product and service
Contingency plans
Financial requirements
Evaluate customer base and target market

Duration

9 Sessions

Models

You will require models for over this course duration. Your trainer will provide you dates of these on the first lesson. We can provide models if needed through our college models page.

If you need assistance with getting models for your course, please join our models page: https://www.facebook.com/groups/1101781379916070/

Course Cost without Kit

(Payment Plan Available) or (Pay in Full)
$900.00
Deposit of $100 to secure your position in the class (non refundable). Balance can be paid prior to commence or you can use the PAYG (Pay As You Go) Payment Plan Option.

Payment Options

Interest Free Payment Plan Option Available- Pay As You Go!
After $100 deposit. $800 is paid off over 8 weeks at $80 per week.

Pay in Full Option 5 % Discount applies: $1140.00

5 % Discount applies:
$855.00

*Payment Plan can be customised to start prior to the course with less weekly repayments- Please ask the Short Course Consultant






By using the ENQUIRE NOW option, this will place an enquiry and the course consultant will contact you.