SHB40121
​CERTIFICATE IV IN BEAUTY THERAPY
---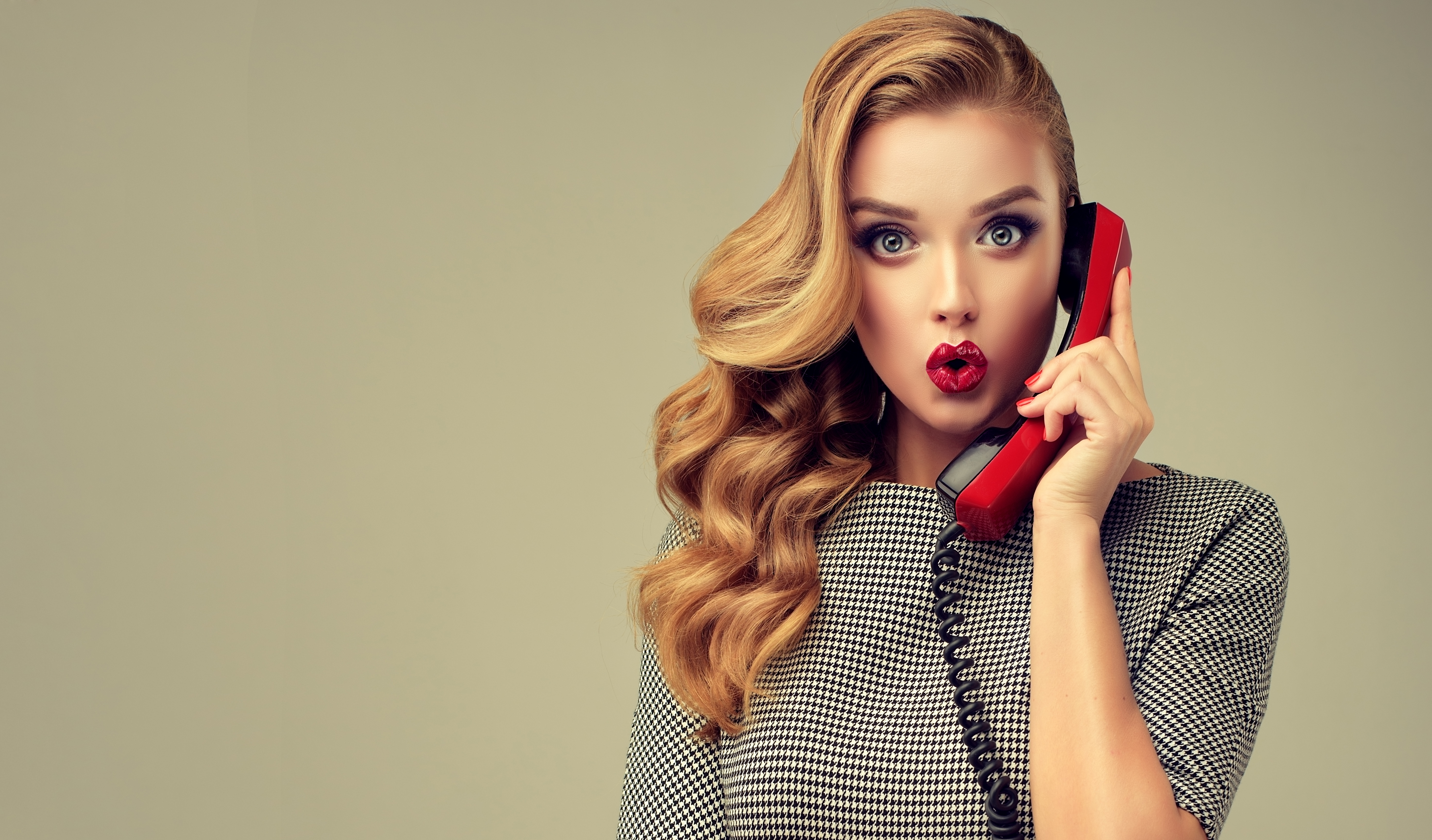 This Certificate IV in Beauty Therapy has been designed to develop first line management skills of those working in the Beauty industry. It applies to those who are co-ordinating or managing the services within a small beauty salon,
or a section or department within a larger store.


2023 APPLICANTS

Term 4 2023 Enquiries Now Open
SHB40121 Certificate IV Beauty Therapy Term 4 2023 enrolments now open.

Places filling fast
STUDY OPTIONS


On Campus Program
You prefer a structured learning environment. This program includes a structured on campus timetable with online theory component. Our timetables also allow students to upgrade to the next higher qualification with ease of transition.
Remote Learning Program- Online/On Campus
If full restrictions for COVID19 come into place, a full remote learning program has been put into place to allow students to continue their studies with ease remotely with live lessons, practical and theory. Students will transition to online live classes.


Places filling fast
Term 4 2023 enquiries are advised to make an early enquiry as this is our busiest period.
Course Name

Certificate IV in Beauty Therapy



Course Code



SHB40121

Duration




On Campus (9-12 months)
Days: 3 Days and 1 Online Self Paced Session (9:30am-2:30pm)
Evenings: 2 Evenings and 1 Online Self Paced Session (6pm-9:30pm)



Practical Placement - 160 hours. Students are provided with all the information at Orientation, Induction Day and in the Placement Manual





Units

SHBBBOS008 Provide Body Massages
SHBBFAS004 Provide Lash and Brow Services
SHBBFAS005 Provide Facial Treatments and Skin Care Recommendations
SHBBB0S007 Apply cosmetic tanning products
SHBBHRS010 Provide Waxing Services
SHBBMUP009 Design and Apply Make-up
SHBBNLS007 Provide Manicure and Pedicure Services
SHBBNLS001 Use electric file equipment for nail services
SHBBRES003 Research and Apply Beauty Industry Information
SHBXCCS007 Conduct Salon Financial Transactions
SHBXCCS008 Provide Salon Services to Clients
SHBXIND003 Comply with organisational requirements within a personal services environment
SHBXWHS003 Apply Safe Hygiene, Health and Work Practices
SHBBSSC001 Incorporate knowledge of skin structure and functions into beauty therapy
SHBBSSC002 Incorporate knowledge of body structures and functions into beauty therapy
SIRXOSM002 Maintain ethical and professional standards when using social media and online platforms
SIRXSLS001 Sell to the retail customer

Elective Units

SHBBINF002 Maintain infection control standards
SHBBOS009 Provide aromatherapy massage
SHBBFAS006 provie specialised facials
SHBBCCS005 Advise on beauty products and services
SHBXIND005 Communicate as part of a salon team

Career Options

Beauty Therapist
Salon Supervisor
Team Leader

View Course Info

Registered to offer Nationally Recognised Australian Qualifications:
SHB50121 Diploma of Beauty Therapy,
SHB40121 Certificate IV in Beauty Therary,
SHB30121 Certificate III in Beauty Services,
SHB30321 Certificate III Nail Technology
How To Apply

To apply you can complete the enquiry form below by clicking the apply now button below. Your enquiry will be acknowledged by email or phone call. If your application is successful you will be invited in for an individual course consultation