SHB30315
CERTIFICATE III IN NAIL TECHNOLOGY
---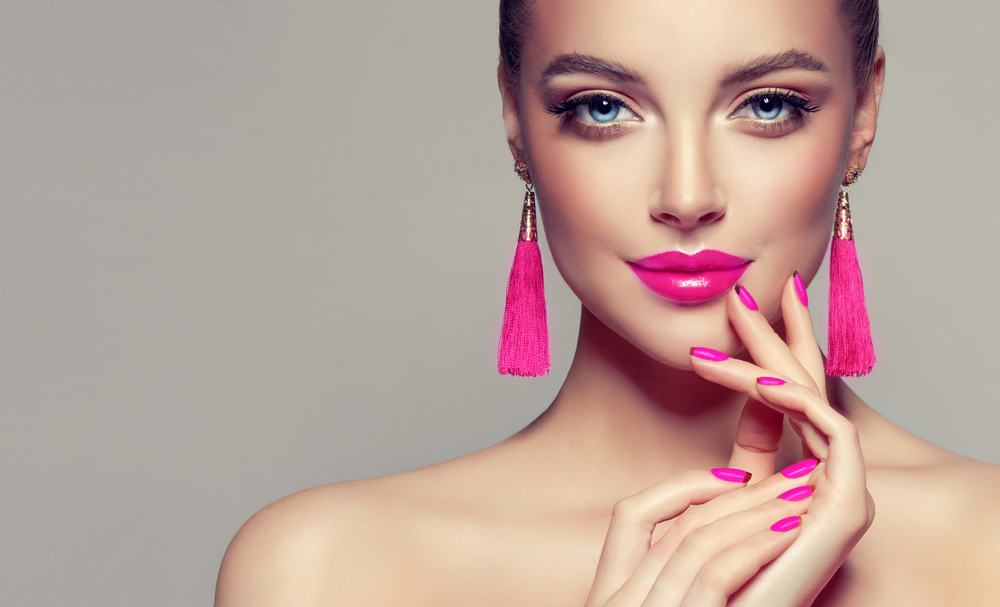 2020 APPLICANTS- Advised to make an early application

​ On completion of this qualification the individual will have achieved the skills and knowledge to work as a nail technician and be competent in all Nails services and customer service skills to support business owners with basic business practices.
2020 APPLICANTS
October 2019 Intake Now Closed
SHB30315 Certificate III Nail Technology October intake is now closed
January 2020 Intake Now Open
SHB30315 Certificate III Nail Technology January 2020 intake is now open.
Places filling fast
Applicants advised to make an early application
Course Name

CERTIFICATE III IN NAIL TECHNOLOGY

Course Code

SHB30315

Core Units

SHBBCCS001 Advise on beauty products and services
SHBBNLS001 Provide manicure and pedicare services
SHBBNLS002 Apply gel nail enhancements
SHBBNLS003 Apply acrylic nail enhancements
SHBBNLS004 Apply nail art
SHBBNLS005 Use electric file equipment for nail service
SHBBRES001 Research and apply beauty industry information
SHBXCCS001 Conduct financial transactions
SHBXCCS002 Provide salon services to clients
SHBXIND001 Comply with organisational requirements within a personal services environment
SHBXWHS001 Apply safe hygiene, health and work practices

Elective Units

BSBSMB404 Undertake small business planning
SHBBNLS006 Apply advanced nail art
SHBXCCS004 Communicate as part of a salon team
SHBBBOS005 Use reflexology relaxaion techniques in beauty treatments

Career Options

Nail Technician
Nail Salon Owner

Registered to offer Nationally Recognised Australian Qualifications:
SHB50115 Diploma of Beauty Therapy,
SHB40115 Certificate IV in Beauty Therary,
SHB30115 Certificate III in Beauty Services,
SHB30315 Certificate III Nail Technology
How To Apply

To apply you can complete the enquiry form below by clicking the apply now button below. Your enquiry will be acknowledged by email or phone call. If your application is successful you will be invited in for an individual course consultation.