SHB50115
DIPLOMA OF BEAUTY THERAPY
---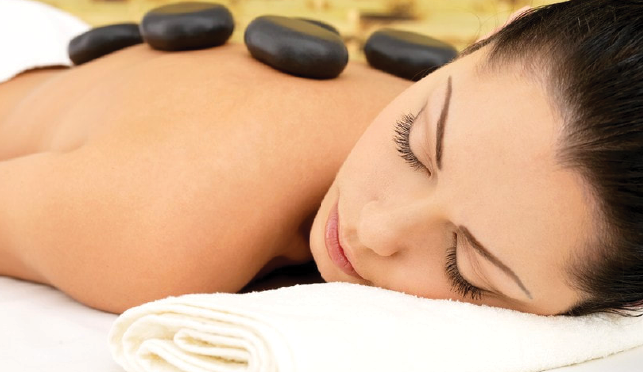 This qualification is for individuals who would like to expand their knowledge on beauty therapy treatments and services, specific to the Beauty and Spa Therapy. Services including stone therapy massage, working in a spa therapies framework, spa programs, aromatherapy and reflexology massage, hot stones massage, Indian head massage and more. Upon successful completion of the SHB50115 Diploma of Beauty Therapy, graduates can gain direct entry into the DTHER0019 Post Graduate Dermal Therapy Program.


A Vet Student Loan Approved Course

Candidates interested in applying for a Term 1 2020 commencement are advised to make an expression of interest and attend a course consultation by using the Enquire Now tab.


SB50115 Diploma of Beauty Therapy October 2019 intake is now closed

January 2020 SHB50115 Diploma of Beauty Therapy January AM and PM intake is now open- open for enrolment applications




Places filling fast
Applicants advised to make an early application
Course Name

Diploma of Beauty Therapy

Course Code

SHB50115

Locations

Berwick
Pakenham
Cranbourne

Starting Date

July 2019 Intake Now Closed
October 2019 Intake Now Open

Duration

Days: Monday-Thursday 9:30am-2:30pm
Nights: Monday & Tuesday 6pm-9:30pm

Units

SHBBBOS002 Provide Body Massages
SHBBBOS003 Provide Body Treatments
SHBBFAS001 Provide Lash and Brow Services
SHBBFAS002 Provide Facial Treatments and Skin Care Recommendations
SHBBFAS003 Provide Specialised Facial Treatments
SHBBHRS001 Provide Waxing Services
SHBBMUP002 Design and Apply Make-up
SHBBNLS001 Provide Manicure and Pedicure Services
SHBBRES001 Research and Apply Beauty Industry Information
SHBXCCS001 Conduct Salon Financial Transactions
SHBXCCS002 Provide Salon Services to Clients
SHBXIND001 Comply with organisational requirements within a personal services environment
SHBXWHS001 Apply Safe Hygiene, Health and Work Practices

Elective Units

SHBBMUP001 Apply Eyelash Extensions
SHBBSKS005 Provide micro-dermabrasion treatments
SHBBSPA001 Work in a Spa Therapies Framework
SHBBSPA002 Provide Spa Therapies
SHBBSPA003 Provide Stone Therapy Massages
SHBBSPA004 Provide Indian Head Relaxation Massages for Relaxation
SHBBBOS004 Provide Aromatherapy Massage
SHBBCCS002 Prepare Personalised Aromatic Plant Oil Blends for Beauty Treatments
SHBBOS005 Use reflexology relaxation techniques in beauty treatments
SHBBCCS001 Advise on beauty products and services
BSBSMB404 Undertake Small Business Planning
SHBBINF001 Maintain Infection Control Standards

Career Options

Beauty Therapist
Dermal Therapist
Spa Therapist
Cruise ship Spa Therapist
Resort Therapist
Salon Manager Salon Owner

View Course Info

Registered to offer Nationally Recognised Australian Qualifications:
SHB50115 Diploma of Beauty Therapy,
SHB40115 Certificate IV in Beauty Therary,
SHB30115 Certificate III in Beauty Services,
SHB30315 Certificate III Nail Technology
How To Apply

To apply you can complete the enquiry form below by clicking the apply now button below. Your enquiry will be acknowledged by email or phone call. If your application is successful you will be invited in for an individual course consultation.